Ponzio PE68 Aluminium Window System
Great parameters and low price- it's Ponzio PE68
from 506 EUR Price for the reference window 1230x1480 mm , one tilt-and-turn sash, with a double-glazed unit in a standard color. Net price for bulk orders
Quick contact for companies

check terms of warranty
Production time
from 2 weeks
Explore Ponzio PE68 Aluminium Window System:
Great, cheaper alternative for Ponzio PE78N, great parameters and lower price for you and your clients. Perfect for basements, boiler houses ect
System enables to use wide range of fittings and makes installation much easier
By selling this profile to your client you give him comfort of using, through the possibility of flushing sashes from the outside
Three-chambered construction assures great stiffness of sections and enables making windows of big sizes, that you can easily install at your client's house
HQ
Renowned brands of hardware
Ponzio, utilizes components from renowned companies, known for high quality of products: Sobinco, Savio, Winkhaus, etc.
RAL
Great diversity of coating
Ponzio gives your customers a wide choice of possible frame coatings. Powder coating with polyester according to the Qualicoat standards, any RAL colour at choice: anodized in colours: natural aluminium, olive, champagne, gold, brown - according to Qualanod standards, lacquered for colour imitating wood.
Materialaluminium
BrandPonzio
Uf1.5
Ug1
Uw1.37
Depth of frame68 mm
Depth of sash76 mm
Max. sash dimension2.25m2/2.75 m2
Max. sash weight100 kg
Numer of panes2
Number of gaskets3
Filling thickness32mm/32mm
Warranty30/42 months
Ponzio PE68 - who is it the best for? debesto.com opinion.
Ponzio PE68 will increase value and prestige of your investment. System presents the best thermal properties characteristic for passive buildings.
Are you looking for premium product? Ponzio PE68 is ahead of current norms and offers unbeatable system in many aspects.
Even in a basic version thermal insulation of Ponzio PE68 is on a level of UW < 0,8. Such a low coefficient is possible thanks to adequate construction: thermal break of width of 62 mm and two – component, central gasket.
System gives a possibility of getting large glazings and flushing sashes with a jamb.Thanks to that it presents a modern and elegant external appearance.
Who do we recommend the Poznzio PE68 Aluminium Window System to?
We recommend Ponzio PE68 to those who realize investments connected with passive buildings. System is a great alternative for Aluprof MB-104 Passive
system.
Ponzio PE68 will be a good choice, when an investment has particular project requirements for example those connected with large glazings or the highest thermal parametres.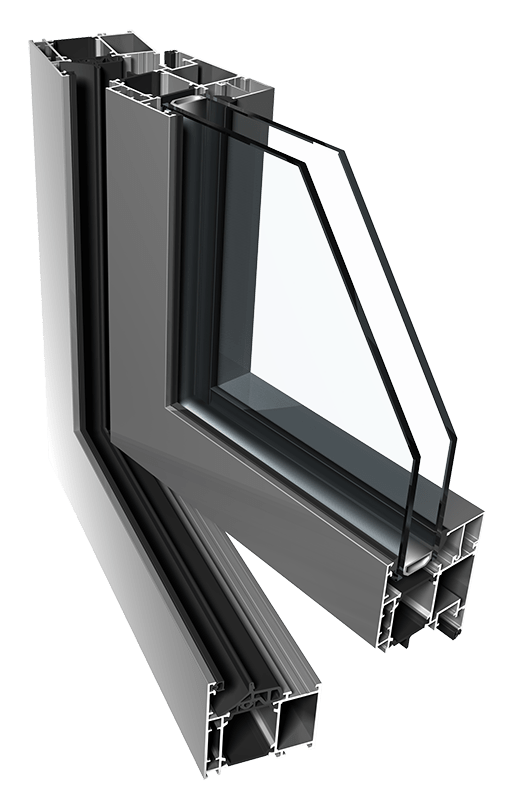 What kind of end customer should be interested in Ponzio PE68?
If client needs extremely warm aluminium for example when constructing a passive house. Ponzio PE68 will interest also clients who are looking for a premium product. 
Ponzio PE68 – When you should consider another option?
High price of PE68 makes the purchase of this profile profitable, when the customer or investment project absolutely requires it (otherwise you will get very good thermal parametres for a lower price for example on
Ponzio PE78N
).
According to debesto.com, there are four reasons to buy PE68. When you need the highest thermal parametres. When your client need a construction with a large glazing. When it comes to passive buildings. When you want to increase the value of your investment.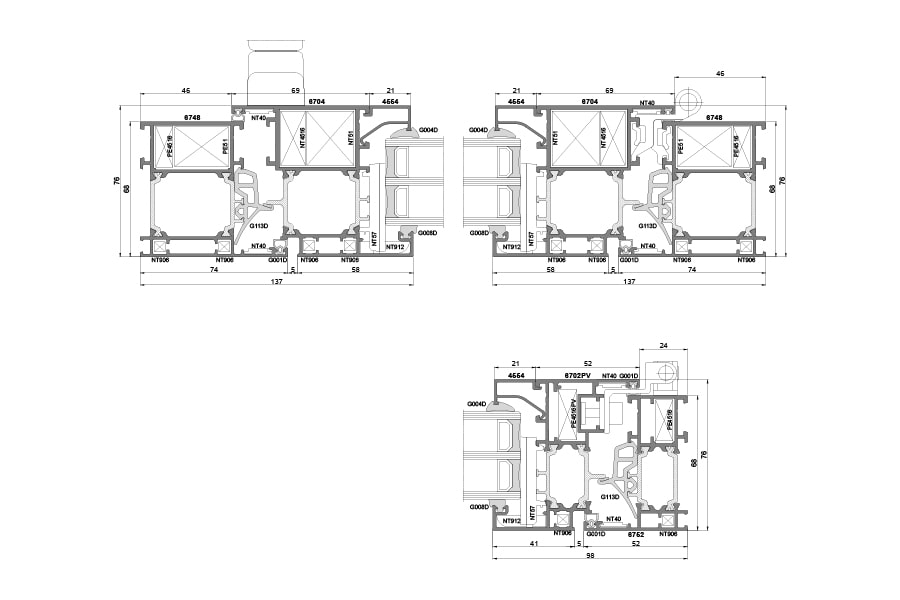 More about Ponzio PE68 profile manufacturer
Ponzio company exports its products to many countries on different continents, making it one of the largest suppliers of aluminium systems in the world.


More about strengths of Ponzio PE68
The highest quality of fittings
Constructions based on Ponzio PE78N it is a guarantee of a high quality and reliability. Fittings and accessories of reputable brands as: Sobinco, Savio and Winkhaus.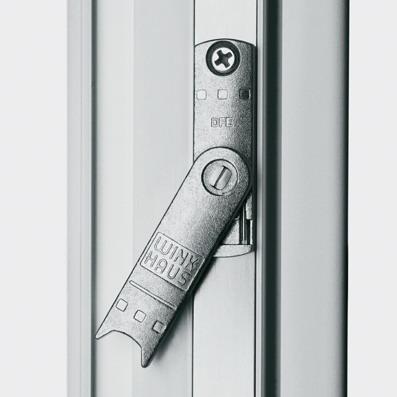 Connection with other Ponzio products
Do you want your offer to be unbeatable? The possibility of combining the
PE68 system
with other products from the Ponzio offer will help you with this. Choose
PE68
as a complement to the joinery to
PE78N
. This solution will allow you to get the lowest price of a window set, e.g. for home or for a tender. Offer the client
Ponzio PE68
for places where good thermal insulation is not needed: basements, gazebos, halls.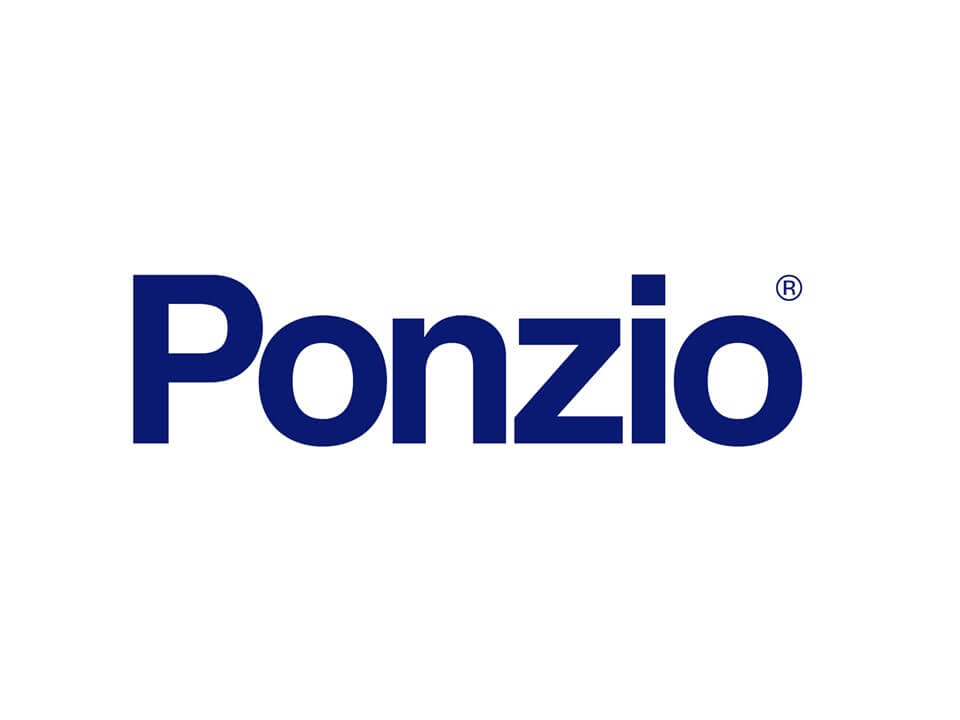 Summary of the Ponzio PE68 Aluminium Window System
Aluminium windows-doors system Ponzio PE68 its a profile for special tasks. In PE96 you can obtain extraordinary thermal insulation. Ponzio PE68 will increase a value of your investment and allow you to earn more.
Choose Ponzio PE68 to passive buildings. PE68 is a great alternative for
Alluprof MB-104 Passive
.
1. What is the quality of aluminum in the products sold by debesto.com?
We work on the profiles of well-known and proven producers such as
Cortizo, Aluprof, Yawal
, etc. Proven quality confirmed by international certificates and warranty. The aluminum used stands out from the competition throughout the entire production cycle:
foundries, extrusions, powder coating, anodizing, processing
, etc.
Debesto.com – who are we and what do we do?
1.What will I gain from working with you?
First of all, you'll save your TIME. We will do the whole work with ordering doors, windows, gates, and blinds for you. Why should you outsource it to us? 
You will get products in a quality which was checked by us.
You don't have to worry about meeting the deadline or financial condition of the supplier - we order the production only to verified companies.
We'll find products that suit your needs - it doesn't matter if that are windows, wooden or aluminum doors, PCV, blinds, or garage doors.
One complete transport at a lower price instead of a few different ones will come to the place of investment.
You'll comfortably get everything done with one adviser, one invoice, one transfer, and only one place where you can (if necessary) make a complaint.
2. Does your company produce windows?
We aren't just a traditional producer. We order the production of doors, windows, gates, and blinds inside of a network of selected and verified suppliers in terms of production punctuality, their financial condition, and the quality of products. We call ourselves the broker on a polish joinery market.
We'll do all of the arduous work with ordering the joinery from Poland for you. We'll
choose relevant products at an affordable price, organise safe transport and we'll deliver the product to any address in the world.
3. Do you have any stationary representatives in other countries?
We do not have any branches in other countries. Our office and a magazine are in Poland in Oleśnica (30 km from Wrocław).
We overcome thousands of kilometers separating us from our clients owing to modern technologies. Thanks to that you'll save your money and time because we don't have to add any extra costs to the services or products to maintain expensive offices all over the world.
Delivery time, payment, installation, warranty
1. What is the delivery time on debesto.com?
The time of order processing is highly dependent on its specification. For example, white PCV windows, standard colors (anthracite on one side) can be ready for pick up or a shipment from 7 working days. The waiting time for nonstandard PCV colors is about 4 weeks depending on the color. The production time of PCV doors is also about 4 weeks. Aluminium doors and windows - from 3 weeks, wooden windows from 6 weeks. Furthermore, the blinds about 2 weeks, garage doors - about 3 weeks, metallic doors from 4 weeks. You'll find estimated production time next to every product on its subpage.
2. How does the payment look like? Do I have to pay the whole amount immediately?
We suggest two forms of payment: 1. 50% of advance for production of the product and 50% shall be paid before picking up/ sending the goods. 2. 100% payment in advance. This form is much more favorable because we give you an additional 5% discount depending on the group of products.
3. Will I buy the joinery with an installation on debesto.com?
No, on debesto.com we sell only windows, doors, blinds, and gates, which we deliver to every place in the world. The installation of the windows depends on the client. We do not offer installation service because our offer is not directed to the building companies, installers, developers, and realtors that can install the joinery by themselves.
4. If the windows would be installed by a different company, do the products keep the warranty?
Yes, the only condition is installing the product in accordance with the art of assembly and applicable standards in the country of the installation in terms of the warranty.
5. Do the products that I buy have a foreign warranty?
Yes, the only condition is installing the product in accordance with the art of assembly and applicable standards in the country of the installation in terms of the warranty.
1. Do you have a transport in your offer?
Yes, collaborating with debesto.com you get a complex service of joinery order including transport.Transport is priced individually for every project. The distance and package dimensions or its elements have an impact on the price. The presence of e.g. a huge HS window may raise the price compared to the delivery of standard windows.We always look for the best transport option, which besides the competitive price guarantees safety and punctuality of the delivery. The more you order the more you save - we send goods from different places in one transport. The location ensures favorable delivery prices to many different places. If the transport offer won't be satisfying enough you can send your own shipping or pick up the package in person.
2. what is an estimated time of the transport?
The transport time depends on the month in which the package is to arrive. To most of the countries, it is something about 3 days after packing the goods. The delivery time depends on that if the transport is dedicated (The driver is going to only one client) or in the partial load (delivery to a few clients). To countries aside from UE the time is much longer. To USA it is about 30-35 days, the delivery to Africa is very similar.
3. If I order the joinery from debesto.com will I get transport for free?
It is possible - the final offer is determined with the client's keeper. It depends on the size of the order and the place of delivery. At the same time, we always look for the best transport offer, which after summarizing with the prices of products allows the customer to save money on the import from Poland.
4. Will I definitely get the goods on time?
Don't worry, we know how important punctuality is in our business. That is why we deliver the goods only by using certified transport companies and we order production to the verified factories. We also track the order fulfillment all the time, to react in case of delay. We always assume a margin of error and we do not promise the client unfeasible deadline. We prefer to say honestly, that the delivery will take longer than giving empty promises.
5. Are my goods insured during transport?
Yes, the package is fully insured. We deliver the goods only by using certified transport companies which have OC insurance for transported goods. If the commodity got damaged we deal with fixing the damage, so the new product can come to you as fast as possible. After that, we clarify this situation with the transport company.
6. Is it possible to get a forklift unloading at the price of the transport?
Yes, it is possible but remember that we always explore the client's possibilities in terms of unloading goods individually. Our experienced logistic section takes care of the transport organisation. It is also looking for the best solution for you in terms of value for money for transport to offered options such as the elevator or a forklift. In some countries, it happens that for example, it is much more profitable to rent a forklift at the location, than paying extra for it at the transport company.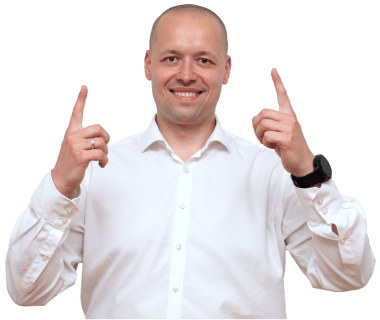 Want to know how much your business can gain by importing joinery from Poland?