Price list of roller shutters
How to valuate roller shutters?
Roller shutter valuation - step by step
Quick contact form for B2B customers

STEP 1 - CALCULATE THE PRICE OF THE ROLLER SHUTTER (WITHOUT THE DRIVE AND ACCESSORIES).

1. Select the type and model of the roller shutter you want to evaluate.
2. Calculate the roller shutter surface and multiply it by the price*** given in the table.

***The price includes: box, guides, curtain profiles, bottom rail, necessary reinforcements of boxes, static console, blocking bracket
*Any color available in the palette

STEP 2 - CALCULATE THE PRICE OF DRIVE AND ACCESSORIES.

1. Select the type of control.
• Manual control - included in the price of shutters (you don't have to add anything else).
• Electric control - for an extra charge (select the type of electric control, drive and suitable accessories).
2. Add the price of the selected drive and accessories together.

**SOMFY is priced only for EU countries

STEP 3 - CALCULATE THE FINAL AMOUNT BY ADDING THE PRICE OF THE SHUTTER AND DRIVE WITH ADDITIONS.

(width x height of roller shutter) x price / m2 + price of the drive + price of accessories = final price

ESTIMATE FASTER - DOWNLOAD THE PRICE LIST IN PDF (READY TO PRINT)

Download PDF file with price list


Import roller shutter from Poland >>
view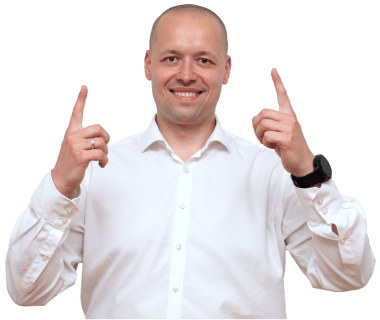 Want to know how much your business can gain by importing joinery from Poland?