Offer for private customers and companies from outside the construction industry
At debesto we specialise in serving construction companies from all over the world, helping them to profitably import windows, doors, roller shutters and gates from Poland. If you're a private customer who needs windows for your home or an entrepreneur outside of the construction industry, we want to help you too!
What if you would like to be served directly by debesto specialists?
Use our knowledge and tools
Be sure to check our rankings and use our online configurators. It will help you to make a good choice of the windows, roller shutters and gates you need.
Find a fitter
We do not provide an installation service ourselves, but we have a list of our partners for you. Check if one of them works in your area! You can also find a fitter on your own.
Refer your fitter to debesto
Once you've chosen your window installer, instruct them to contact us on your behalf. Just give him a call or fill in the contact form.
Enjoy windows from Poland!
This way you will be able to enjoy top quality windows from Poland, buying them up to 40% cheaper than on the local market.
Scroll down and see which of our pages will help you choose the best windows (and more), which you can then order online. And if you need installation – check out our list of window fitting companies.
Feel free to use the debesto knowledge base for free

From our comparison of triple-glazed uPVC windows you will find out, among other things, which plastic windows are good and cheap at the same time, which are the warmest on the market and which have the fastest production time. The debesto.com analysis department has checked for you and your company's customers the best energy efficient windows from the following brands: Gealan, Veka, Rehau, Salamander, Wital, Decco, Aluplast, Schuco.
Go to the ranking of triple glazed windows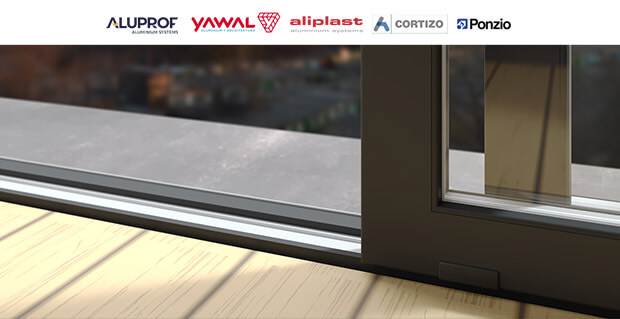 Ranking of aluminium premium sliding doors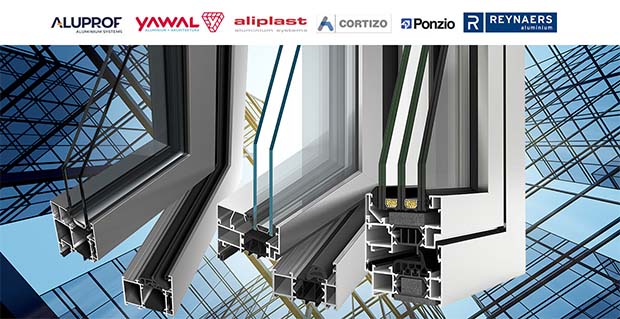 Ranking of low-cost aluminium windows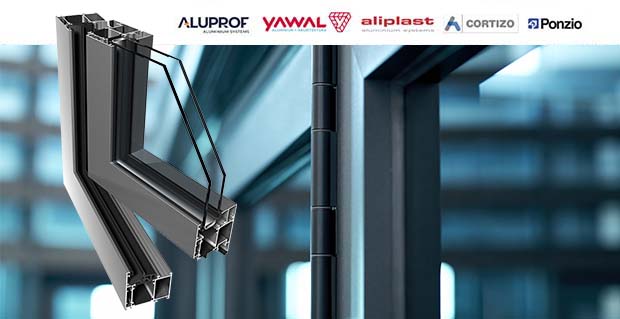 Ranking of aluminium casement windows
Set up your products in our configurators

uPVC windows online calculator – buy up to 20% off
Go to our online plastic window calculator, find out your window price in 30 seconds and order online with delivery. Valuate the windows you want, enter your delivery address and pay securely with PayU.
Order made to measure uPVC windows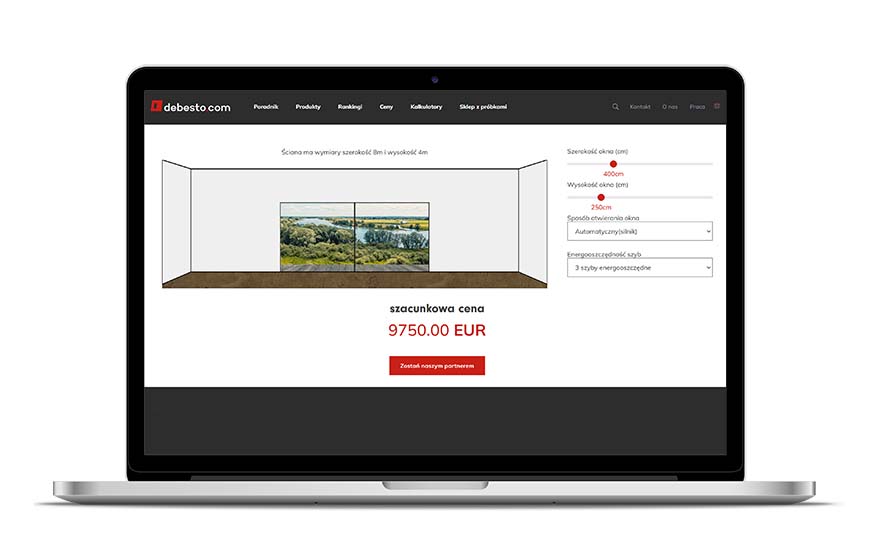 Frameless sliding patio doors calculator online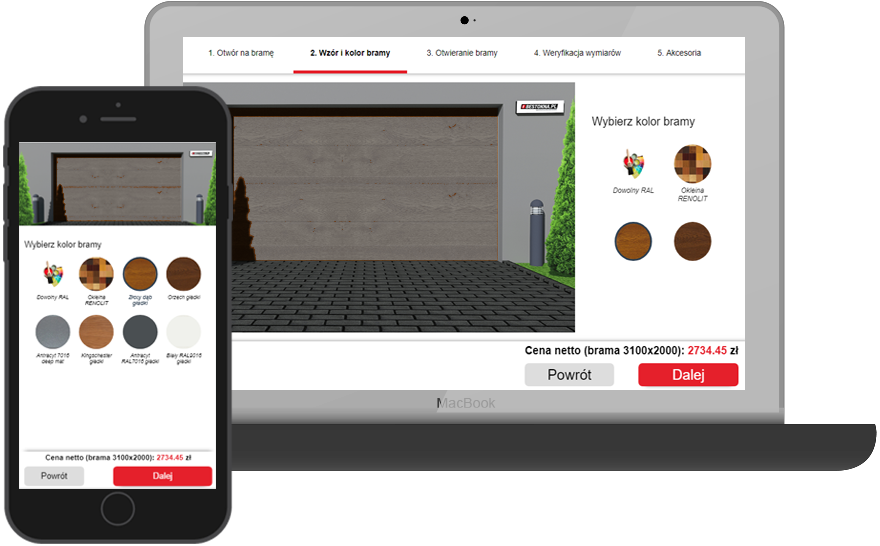 Garage door configurator with online purchase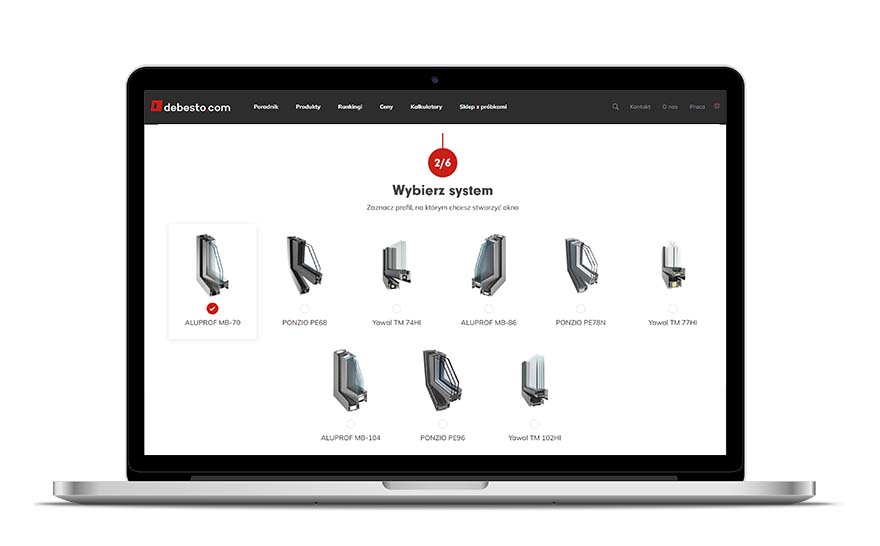 Online aluminium window calculator