debesto - simply the best
We specialize in export of windows,
doors, blinds and garage doors
directly to construction companies
At debesto.com we operate and gather 99% of our customers, solely through the internet. We incorporate new technologies with great success, in order to help our clients, with the right choice of windows, doors, roller shutters and garage doors, that will meet their expectations. Instead of searching the web for better options, you can fully commit yourself to fulfil you business contracts, while we take care of your order.
We aim to take as much burden as possible from our clients shoulders. Everyday, we try our best to introduce our products to a vast spectrum of clients, as clearly as we can. We won't flood you with technical terms and our advisors are here to help you make the right choices. You can focus on growing your business and we are here to help along the way.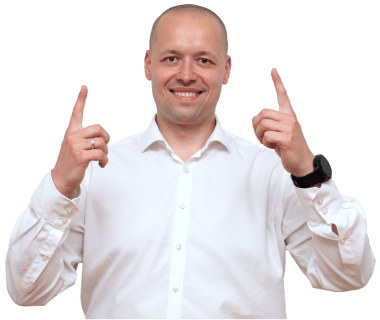 Want to know how much your business can gain by importing joinery from Poland?