Alu, steel, wood & PVC joinery broker
Especially for construction companies
Global, proven brands available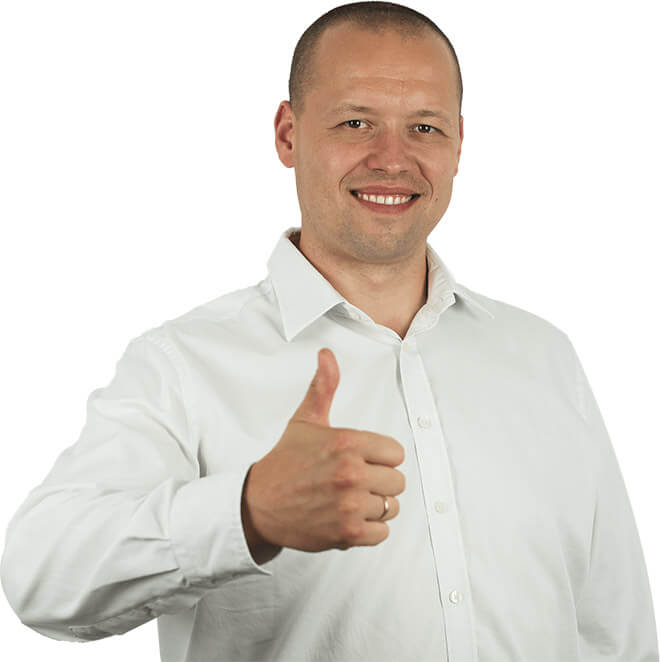 We will do all the tedious work for you:
Verification and selection of the manufacturer (checking the timeliness, financial credibility and quality standards)

Selection of the optimal price and quality of joinery adequate to the project specifications

Purchase process management (monitoring of quality and execution of deadlines)

Regulation of all transport matters (including import) with delivery to the construction site
Ask about the terms of cooperation
Our offer
We have solutions for every market
Over 1000 customers in 19 Europe countries all over the world. What do they say about us?
This year I had the opportunity to work with Debesto.com on ordering and fitting upvc windows, doors and garage doors. A good quality you can find and also suitable for every budget. Paweł was one of my contact person who helped me with all the information I needed to take the right decision. He kept me updated all the time and he also managed to send me the order early than we expected. Thank Debesto.com ????????

PS:
I will attach pictures when the job is done
Zdecydowanie polecam współpracę z BestOkna
+ Super kontakt, bardzo dobra responsywność i elastyczność ze strony konsultantów Best OKNA
+ Duża wiedza techniczna i fachowe doradztwo.
+ Kulturalni monterzy
+ Terminowość. Rzetelna i szybka informacja, o ewentualnych obsuwach po stronie producenta. Na mega plus znalezienie alternatywnego rozwiązania, które zminimalizowało skutki ewentualnego opóźnienia.
+ Możliwość złożenia zamówienia zdalnie.
+ Duże zaangażowanie i skupienie na klienta 🙂
After more than one year working together with Debesto I can say that everything is going so as should be…good service,good advisors,delivery one time and the most important thing …you have a lot of choice …..wood,pvc,aluminium,steel and that makes it a lot more easy for me to work with all my customers in The Nederlands and Belgium.
Keep up the good work DEBESTO !!!!!
Nach ausgiebigen Recherchen nach günstigeren Fenstern wurden wir durch einen Bekannten auf Firma "Bestokna.pl" aufmerksam. Alle Bestellungen wurden sehr freundlich, zuvorkommend und kompetent per Telefon und E-Mail abgewickelt. Auch der Service hinterher war sehr Kunden orientiert. Die Lieferung erfolgte nicht nur pünktlich sondern zudem auch reibungslos und ohne Probleme. Ein sehr zuverlässiger Partner, daher sehr empfehlenswert. Man erhält herausragende Qualität mit Gewährleistung zu niedrigen Preisen.
Herzlichen Dank auch an die Geschäftsführung Zofia Stanowska, die sich persönlich um unser Anliegen gekümmert hat.
Case studies
Almost 2000 investments throughout Europe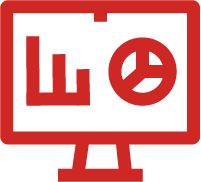 After reading the window rankings, you will be able to recommend solutions to your client that meet his expectations. Windows at the lowest price, the best quality and the most profitable.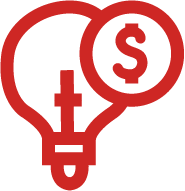 Please take a few minutes to read our rankings and comparisons. Thanks to this, you will save several dozen hours of tedious valuations. You can spend the time saved on acquiring new orders for your company.