We help companies
all over the world
to profitably import
windows from Poland
We are a broker of the best European brands
Window manufacturers vs broker - what's the difference?
Typical manufacturerof windows in Poland
Broker

Product portfolio
As few as 10 to 15 systems on average
Over 200 systems in one place
Warranty terms
Complicated and full of disclaimers
Simple rules - 30-month worldwide warranty on everything
Price policy
Often higher prices for international orders
Transparent pricing, available on the website
Financial security
Limited to the financial condition of a single manufacturer
Financially verified network of over 30 suppliers
Price competitiveness
uPVC - market average
Aluminium - market average
Wood - market avarage
uPVC - market average
Aluminium - 15-30% off
Wood - 10-20% off
Valuation preparing process
Standard pricing based on exact specifications
An average of 17% savings compared to initial specifications
Windows export experience
Little experience or separated only one of the departments
Specializing exclusively in international trading
Do you have any question about importing windows from Poland?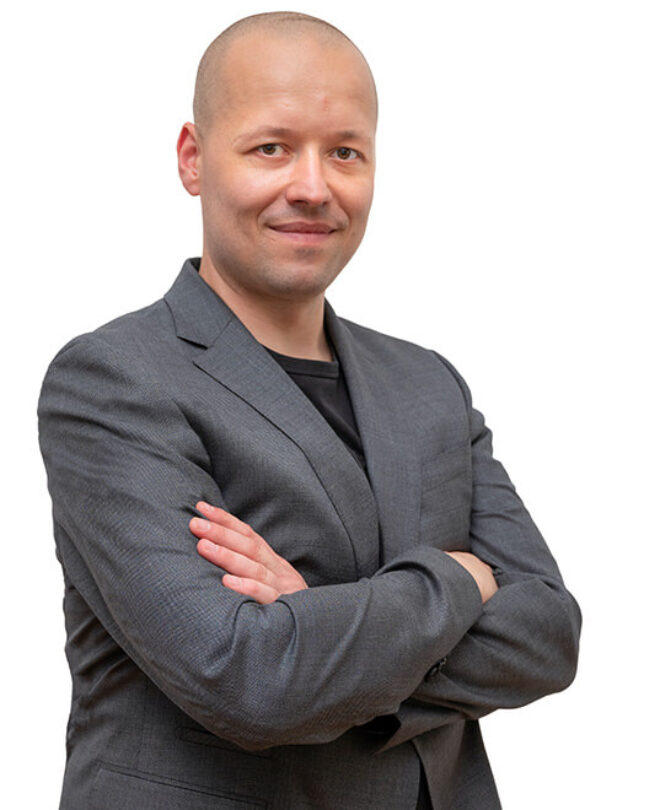 Wojtek Stanowski
CEO of debesto.com
We'll give you a hint, if you overpay for windows
You will compare how your current prices compare with the best Polish producers
Check for free how much you can save
In a completely non-committal way, we will tell you whether it is worth thinking about changing supplier
Broker offer - who do we help and how?
Wondering what the benefits are for your business?