Bi-fold doors
Bi-fold doors are characterized by extraordinary durability and aesthetic appearance. They take advantages of aluminum, extending their life.
price
price (lowest first)
price (highest first)
delivery time
waiting time (fastest first)
waiting time (slowest first)
Psst, remember about the blinds!
view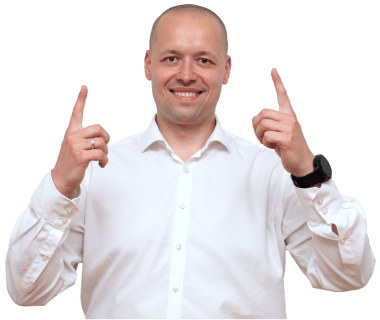 Want to know how much your business can gain by importing joinery from Poland?