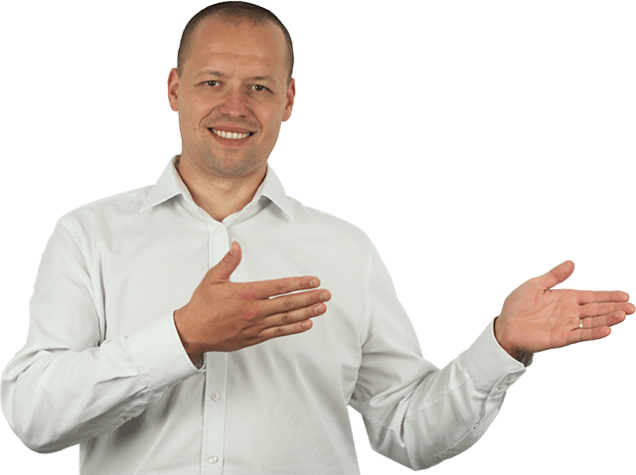 Wojciech Voytech Stanowski, CEO of debesto
We are sorry,
but due to our distribution agreements with our partners, we only work with construction companies.
If you are a private customer and you are interested in our offer, please ask the contractor of your investment to contact our company on your behalf.
By registering, you confirm that you agree to the storing and processing of your personal data by Debesto as described in the 
Privacy Policy
.
"Do you run a construction company? Save time and get an additional employee who will do
the entire process ofordering windows and doors from Poland for you"
Customers in 19 countries from Europe and USA have already placed their trust in us.
Over 200 products and systems in one place. Only best german and european brands!