How to choose the right European window system? Case study of Stephen Falk from USA
Have you ever thought how much time it takes you to find windows for your project on your own? First, you gather quotes. You make phone calls, and send emails. How many hours does it take? You get answers, fill in data, and answer suppliers' questions. More hours pass. Finally, you get offers. You review them and compare them. You type the favorite. Provided, of course, that the offers are the same and do not contain errors… In the end, you are still unsure about the choice; after all, you want to make money from it!
How many important things could you do in that time if someone did all this for you? If someone reviewed and compared 200 systems and gave you the most beneficial solution? This is exactly what happened in the case of my client from New York – Stephen. He saved time and imported aluminum windows at a lower price than in the US. Here`s his story.
What did Stephen and his company gain?
He saved time searching for windows that meet project requirements
He gained about 40% savings over US prices for aluminum windows
Efficient order process, windows arrived on time in the US
Who is our client?
Stephen is an experienced owner of a construction company in New York, employing a dozen-odd people. He primarily builds houses. His team also installs windows on its own – mostly aluminum, until now bought from local US suppliers.
Some time ago Stephen was installing Polish windows. The European quality really appealed to him, which doesn't surprise me at all! So Stephen wanted to buy windows from Poland himself.
He approached debesto to consult on his project. He needed help in finding the optimal solution with a focus on window quality. By the way, he wanted to see if and how much he could save by bringing windows from Poland to the US instead of buying from local suppliers.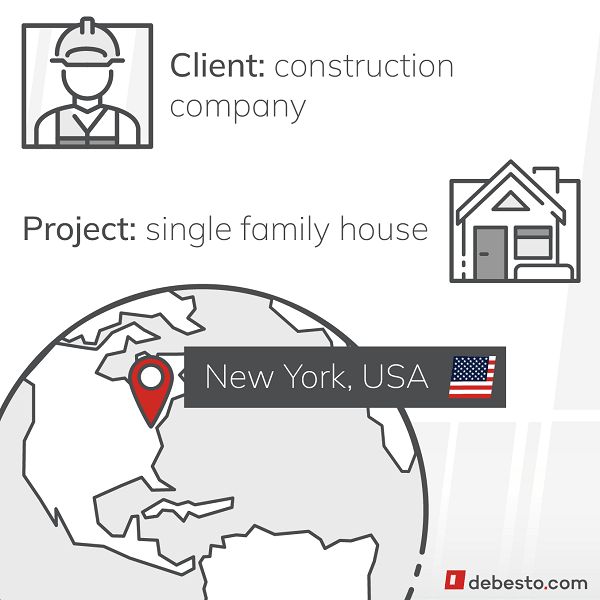 Challenges of the project
Stephen`s project is a single-family building. It relies mainly on large glazing. Our client was thinking about aluminum systems and he expected consultation and advice. He wanted windows that were durable and energy efficient. The construction site experiences wind and low temperatures.
Stephen expected from me:
to help him choose the right aluminum system for large glazings
advice on whether folding or sliding doors would be better for his project
windows with good thermal performance, durability, and value for money
Solution
debesto operates like a supermarket, you have for your disposal a database of more than 200 systems and 40 supliers chosen from 3,000 joinery manufacturers in Poland. We know which of them will complete the order without errors and on time. So we checked what would meet Stephen's investor's requirements and the same time allow him to earn more on his project. Initially, I considered the robust and economical Aluprof MB-77 HS system (the best in the category "Price" in top-ranked aluminum lift&slide doors) or the frameless, more luxurious (but also more expensive) Cortizo Corvision Plus. The dilemma between the type of system (folding or sliding) for this project was resolved in favor of the lift and slide system.
After consulting the project and checking the technical requirements by our technician Agata, we chose 3-pane windows. The final choice was Aluprof MB-77HS for the sliding and Aluprof MB-86 for the door and fix windows. The use of triple glazing allowed us to achieve very good thermal parameters. In addition, we chose tempered safety glass for the terrace windows. This, combined with matching mosquito nets, will ensure the safety and high comfort of Stephen`s investor.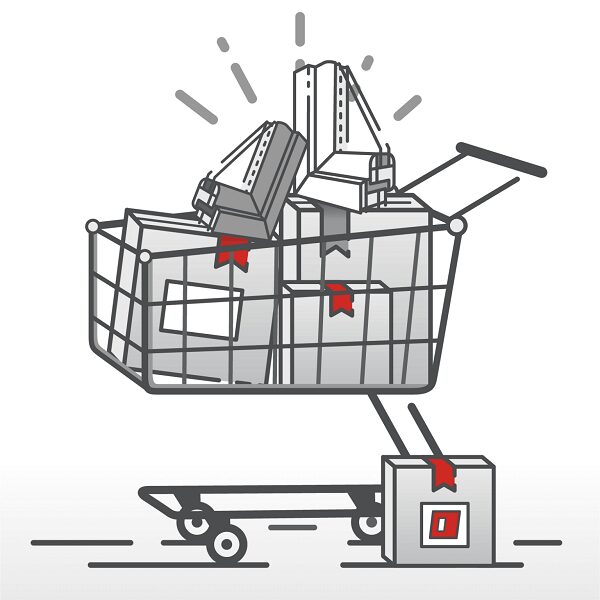 Summary of results
When I spoke with Stephen at the beginning of our cooperation, I could see that he was an experienced builder who knew what he needed. The absolute priority was product quality. However, as for many US companies, searching for European windows on their own is a time-consuming and not easy task.
debesto is a window broker with a huge base of window systems. We do not have a loyalty agreement with any manufacturer, so you can be sure that we choose a system that is beneficial to your business and we don`t "push" you to buy unsuitable windows. If you're thinking of working with a Polish supplier, check out how to verify a Polish contractor so you avoid disappointment and waste of money.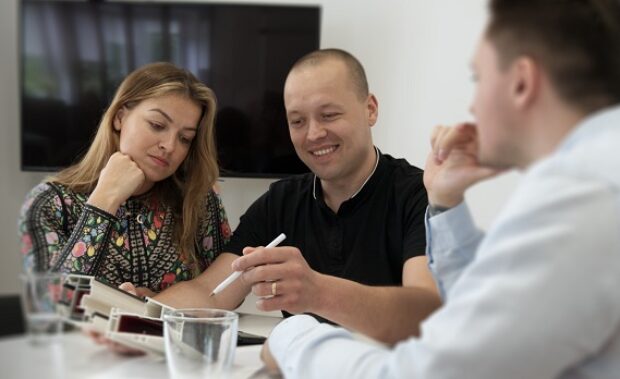 Don't waste your time with hundreds of phone calls and emails. You don't have to look for solutions for your project yourself. We will help you quickly and efficiently select the windows that will be optimal for your investment. During a free 45-minute video call, a business consultant and a technologist will answer any of your questions
Book a project consultation