How to import windows from Poland to the US efficiently and safely? A case study of Maxx Garrison from the US
I feel excited to tell the story of the collaboration with Maxx. It is unique because it describes not only the technical aspects of window selection but especially how we built a business relationship based on trust. We gave Maxx our expertise together with support, security, and transparency in our operations every step of the way. That's how we work at debesto – you can read about it below.
What has Maxx and his company gained?
He received specification support and video consultation of solutions on an ongoing basis
He paid about 40% less than in the U.S. for top-quality joinery
He saved about $3,000 on delivery, with a container of goods delivered "to the door"
How does Maxx feel about working with debesto?
debesto made it easy to source and import high-quality windows, which exceeded my expectations. All of the details were managed: design, manufacturing, and the entire import process, including shipping and trucking to the job site. The pricing and performance of the triple-pane aluminum windows I chose was better than what I could find in the US.
Who our customer is?
Maxx runs a consulting and design business in Vermont. He advises clients on design, style, and material choices for building projects. Until now, he has used products from local suppliers in the US, but these only offer PVC, while prices for aluminum joinery in the US are very high.
So far he had not used Polish windows in his investments – he was curious about European solutions. He had no experience in importing windows to the US. Maxx came across the debesto website by searching Google for quality windows. He made an appointment for a free consultation via the contact form.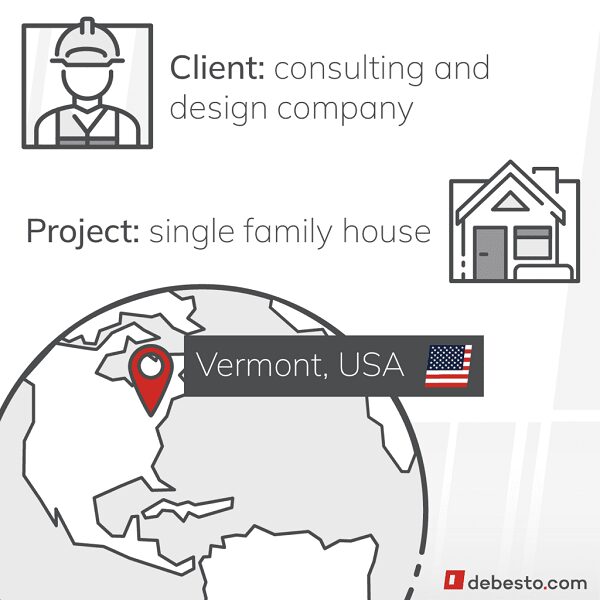 Challenges of the project
Maxx is building a passive house by the lake for himself. It is very cold and quite windy there, so he was looking for windows that are warm, durable, and wind-resistant. At the same time, the elegant appearance of the windows is extremely important to him. Large sliding doors must look modern.
Maxx shared his concerns and expectations with me:
he expected support from us, especially in importing (he was worried that something might go wrong);
he wanted good contact with the supplier and after-sales service so that he would not have to worry about the problem of possible complaints and mistakes in the order;
the quality and design of the windows were very significant to him.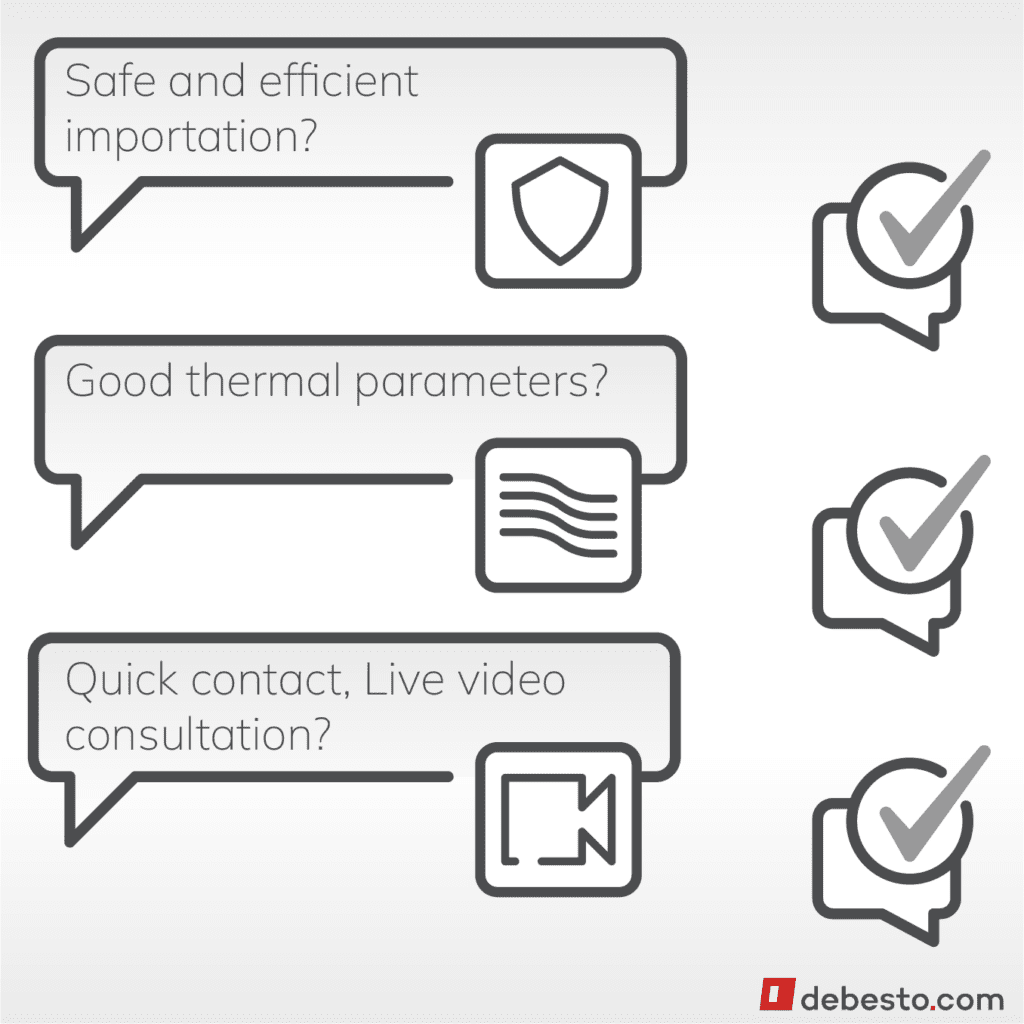 Solution
Maxx already knew he was looking for aluminum systems with good thermal performance. He wanted to be sure that the quality of the windows would not let him down and that the supplier was trustworthy. That's why at first we provided him with window corner samples of two window systems: Aluprof MB-79N with concealed hinges and Aluprof MB-77HS monorail.
At the same time, Maxx checked the offer of another supplier and did not trust us blindly. He asked for referrals from other US customers. I fully understand this approach! Trust is a very important factor in B2B relations. That's why at debesto we make it easy to contact you with our US customers so that you can allay your fears. Don't hesitate to check us out, see here how you can do so.
Thanks to Maxx's tangible experience of the quality of the windows he had previously received samples of, he became convinced that choosing aluminum joinery was the right direction. Together with the technologist – Agata, we analyzed Maxx's project and took care of all the details so that the choice of fittings also met his expectations.
Our team of experts took care of everything so that Maxx didn't have to waste time and fret that something would go wrong. Logistics specialist Jacek made sure to keep him informed about the stages of transportation and made sure that the goods arrived at the construction site.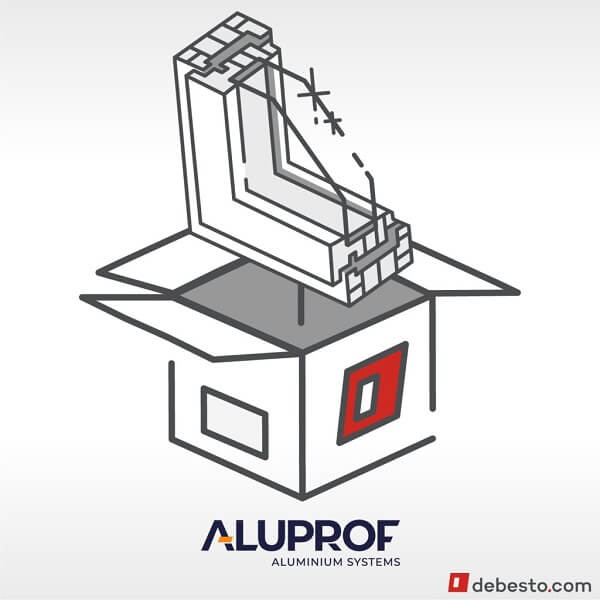 Summary of the results
Maxx had clear expectations. He also had concerns, which he told us about. At debesto, we greatly appreciate directness and honesty in communication. We provided him with excellent window systems for the comfort of his lake house. But we also "delivered" the comfort and "peace of mind" of having someone watching over everything and taking care of every detail of importing windows from Poland. We described the entire process of importing windows to the US, along with the costs and necessary documents, in an article on our blog.
After reading this article you may be interested in getting an estimated price of aluminum sliding doors and windows – you can check it online here any time that fit you!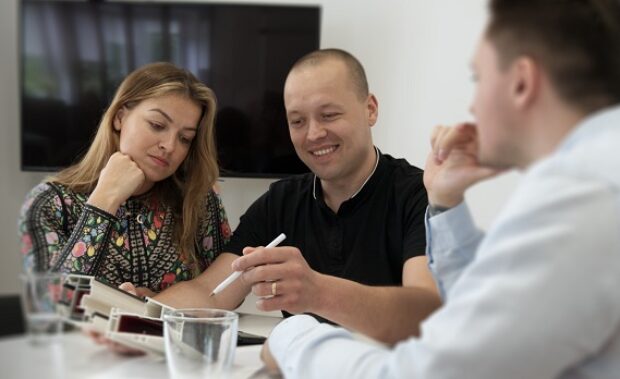 Do you want someone to take care of all the details like Maxx does? If you are making an investment and want to import windows from Poland, let's talk about the possibilities. Our business consultant and technologist will help you find the optimal solution for your project.
Book a project consultation