How to earn 30% more (at least) by importing windows from Poland. Case study of Jonathan Hopko from the US
Jonathan from Texas wanted to see if by ordering windows directly from Poland, he could save money and earn more on projects. Thanks to debesto, he did just that and imported windows from Europe without any complications.
We know from experience that it's often a challenge for your company to find windows that meet your investor's requirements at a price that will allow you to generate additional profit on the margin. European windows have a reputation in the US. Unfortunately, they are difficult to find from local representatives, and even if you do find them, prices for aluminum systems in the US typically exceed the budget assumptions. If this problem applies to you as well, read Jonathan's story. If this issue also affects you, read Jonathan's story.
What did Jonathan and his company gain?
He saved $20,000 per order thanks to our market analysis.
He gained peace of mind: he was kept informed about the next steps in importing.
He saved time, he didn't have to search for cheaper offers on his own.
How does Jonathan feel about working with debesto?
Anytime you make a purchase of this magnitude, there is a Gulp Factor.  After talking to some past customers and the introductory interactions with the debesto staff, we felt confident to proceed. Then came the process of waiting for construction and shipping, by this time we were biting our nails. The entire team at debesto was calming and reassuring and extremely professional!

Then it happened, the container was here and the seal was broken ….. we opened the doors to find an absolutely pristine and extremely well-packaged crates.

The windows and doors we received exceeded our expectations!

It was well worth the journey to purchase through debesto, I would like to thank everyone at debesto, especially Patryk and Jacek; they answered questions and kept everything running smoothly.

If you have the opportunity to work with them, I highly recommend it!
Who is our customer?
Jonathan and his business partner John run the construction company in Texas that has been on the market for nearly two decades. They are experienced professionals who handle a wide range of projects: from commercial projects such as warehouses and offices, to public buildings such as hospitals, to luxury private homes.
Our client, looking to increase the profitability of his business, searched the Internet for European windows and information on the possibilities of importing Polish windows to the US. This led him to the debesto website, where he decided to get a free consultation through our online form.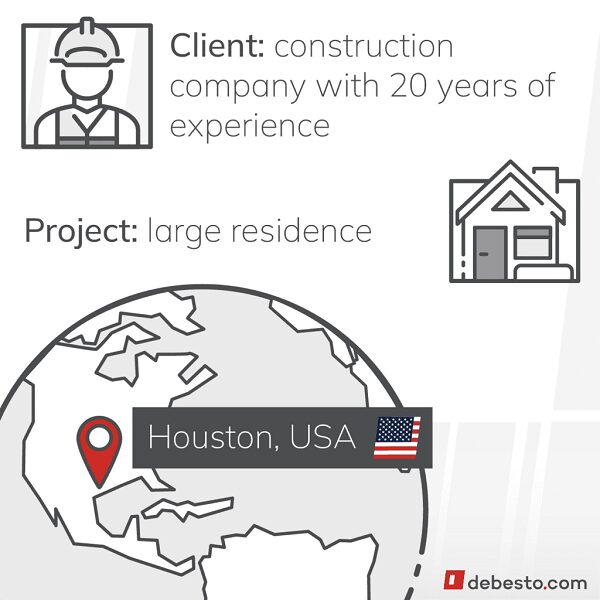 Challenges of the project
Jonathan's project is a single-family home – a large residence of a private investor. It was decided to use aluminum windows in it. An important issue was the location of the building, which is situated in a fairly sunny region. Hence, the thermal insulation of the windows was a very important parameter.
When we spoke via video, Jonathan told me that:
he is looking for better products (than those available in the US) and at a more favorable price;
building trust is important to him;
he wants to be frequently updated on the current status of the order;
he cares about time;
windows should have an R-Value of 5 or 6.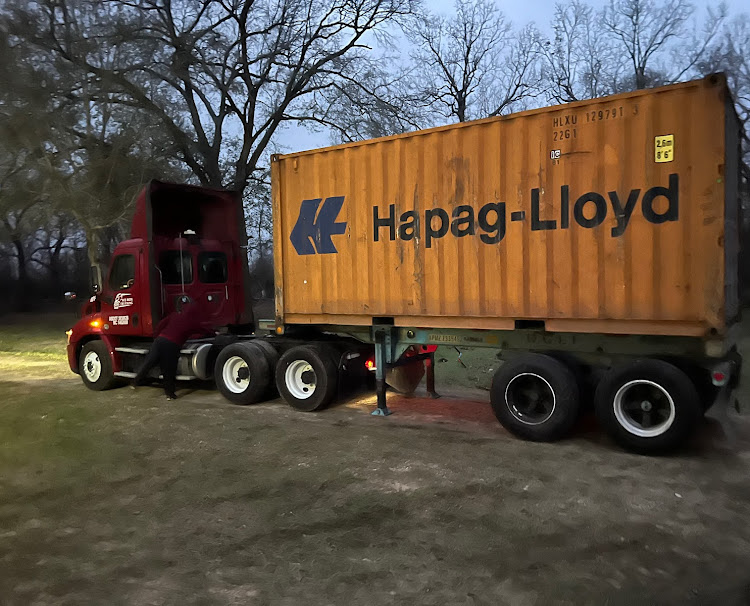 Solution
Above all, Jonathan was looking for a way to make more money on projects. He was already decided on windows from Polish manufacturer Aluprof MB-79N, but he was looking for lower prices than those offered to him by one of the suppliers. Since we are a window broker, we found the customer a more favorable offer than the competition.
Our customer also had concerns. He wanted to minimize the risks associated with importing windows from Poland. So he was looking for a partner who would take care of everything and not let his trust down. At debesto, we keep the customer informed about all stages of the order, so you are in control of what is happening.
Together with Kuba – the technologist – we verified and made sure the order was correct. Due to the high insolation of the building where the windows were to be installed, Jonathan received a quote for windows with Stopsol glazing. The anti-reflective coating will increase the comfort of the householders by reflecting some of the sun's radiation.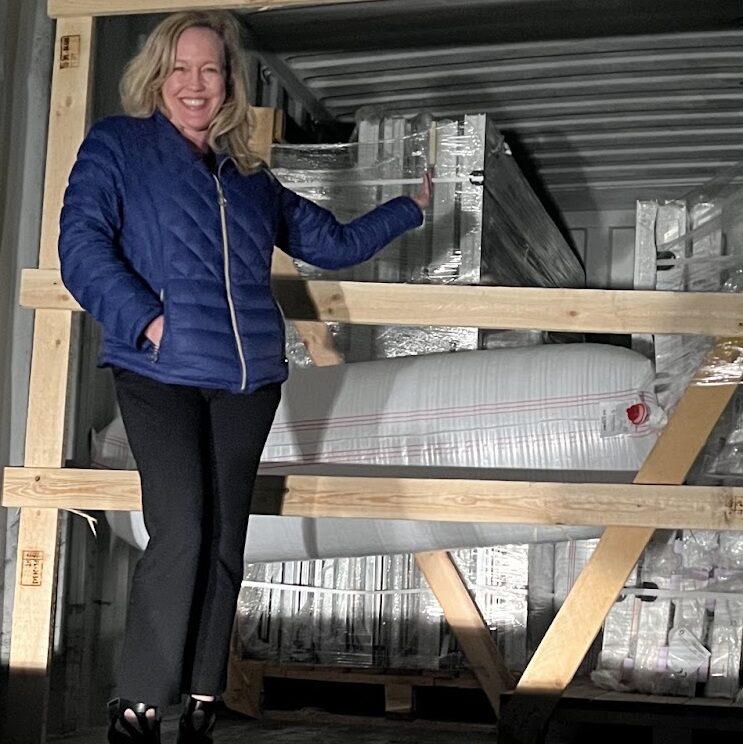 Summary of results
We conducted a market analysis for Jonathan to order windows at an extremely favorable price in the shortest possible time. Importantly, windows that are hard to find in the US. In addition, Jonathan indicated that he needed help with shipping. In accordance with our modus operandi, Jacek (debesto's logistician) kept him informed about the import stages. Jonathan, therefore, had a sense of security during each stage of the order.
In my opinion, the case of Jonathan's company brilliantly demonstrates how easy it is to save money on the purchase of materials during a project. Finding a window supplier at a price as much as 30% lower allows you to earn more on your venture.
This is possible because debesto is a broker, not a window manufacturer. We are committed to sincere cooperation and increasing the profitability of your business. That's why, without being tied to just one manufacturer, we look for the most advantageous solutions for your project. Check out our blog on when you should work with a broker and when you should work with a manufacturer.
After reading this article you may also be interested in insights of importing windows to the US.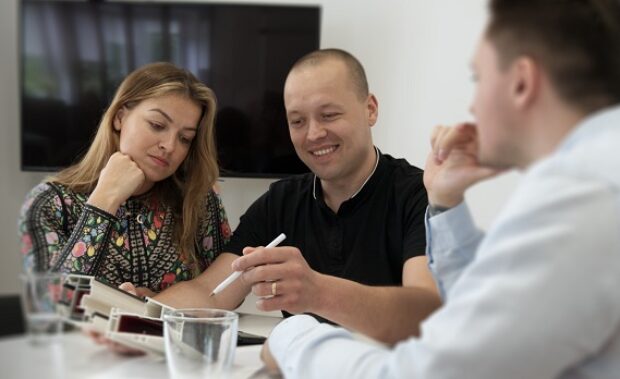 We have no loyalty agreements with any manufacturer. Out of 3,000 manufacturers, we select those who will complete your project so that you can make the best money on it. We find profitable optimizations in 9 out of 10 projects.
Book a project consultation