Price reduction and unique application of Cortizo Cor Vision – Case Study Silvio Onderhoud


Who have we helped with importing windows from Poland?
A medium-sized general construction company operating in the Netherlands. It permanently employs 10 people. The company not only builds from scratch, but also provides services at every stage of construction. A special place in the company's offer is the assembly of joinery.
In particular, aluminum windows and Dutch windows on NL profiles. The owner of the company has been working in the construction industry for 12 years.
The company has been cooperating with debesto.com for 1.5 years. It is an intense time, as evidenced by about 20 projects implemented together for a total amount of about PLN 400,000.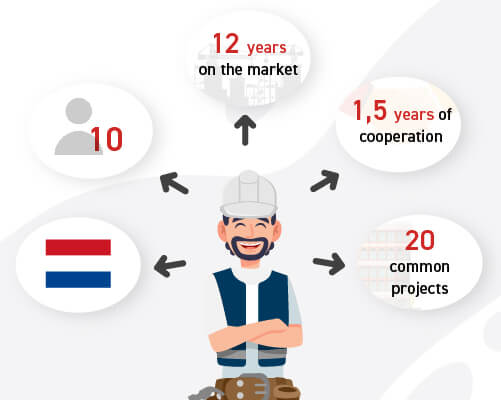 The challenge
The first step was to analyze the investor's needs and adjust the product to the design requirements. The discussed case concerned the construction of aluminum shop windows, sliding systems and windows.
The investor wanted the shop windows, windows and sliding systems to be the same (uniform appearance). They also wanted the glazing to be as large as possible.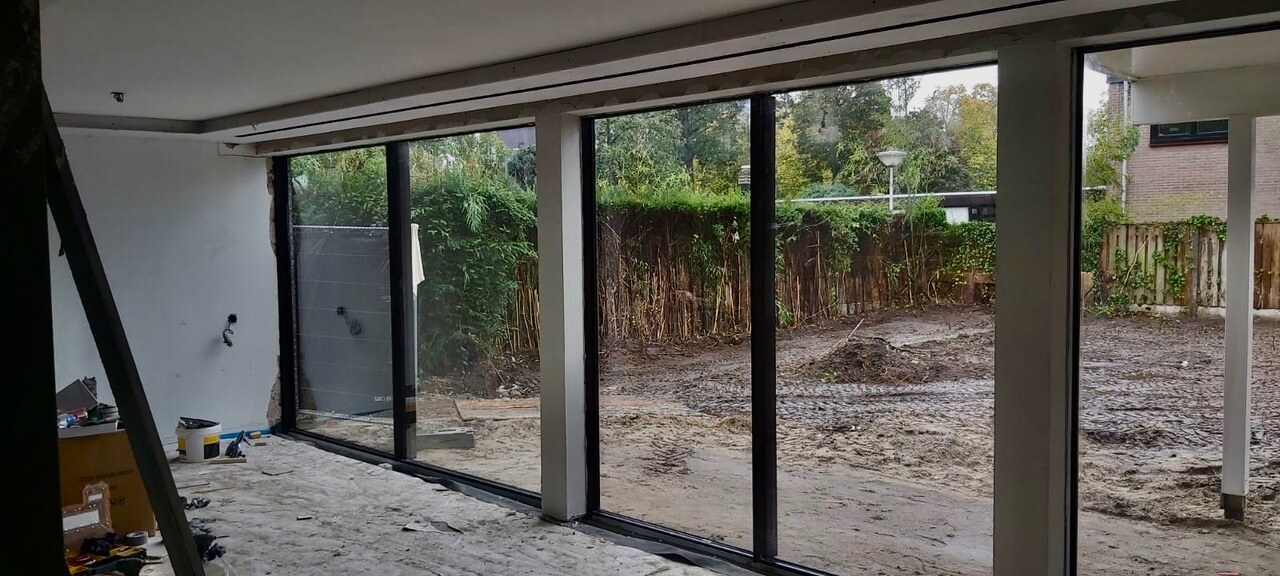 Do you know that?
The first project of Silvio Onderhoud carried out in cooperation with debesto.com was for NL Blockprofile plastic windows. The windows on the Dutch profile were not available in Romania, where our contractor previously bought joinery. After a successful finalization, the client decided to move his orders to Poland and carry out subsequent orders together with debesto.com.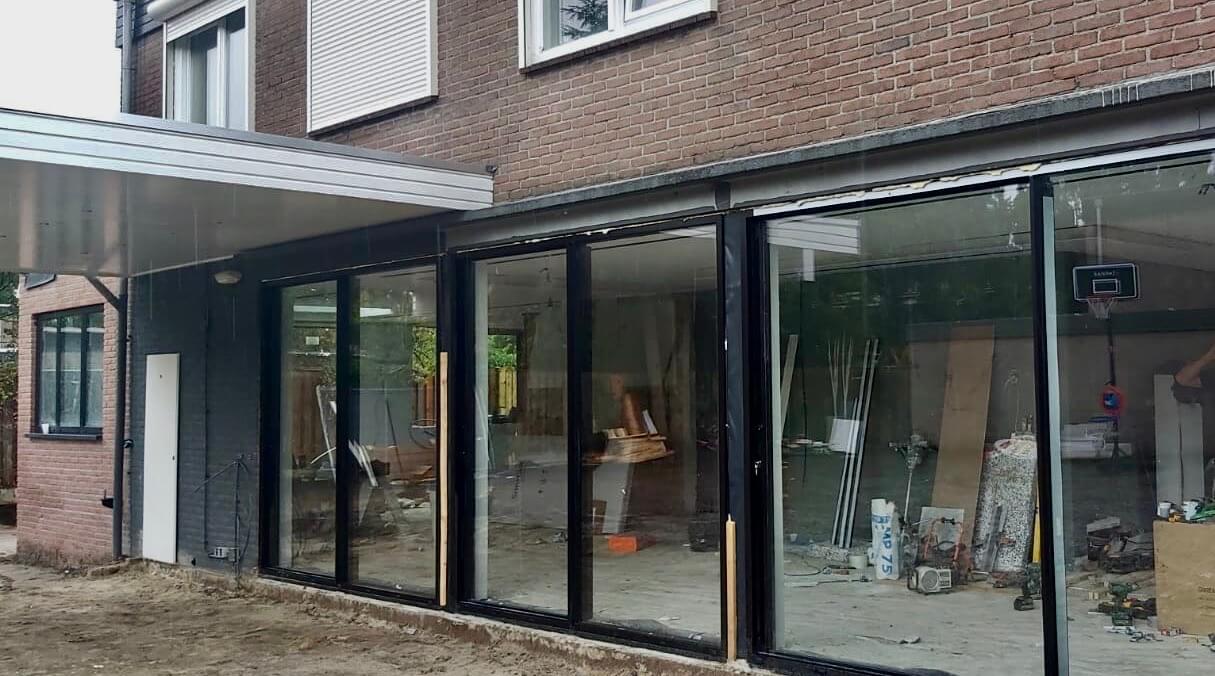 Solution found
Market research
In order for the aluminum structures and the sliding system to have a uniform appearance, senior sales manager Patryk Łakucewicz made several calls to technologists from 3 leading suppliers and consulted what systems provide such design possibilities.
After analyzing all variants, due to the fact that he needed a custom solution that would meet all the project requirements, he advised to make structures based on Cortizo Cor Vision.
Learn more about Cortizo Cor Vision
Presentation of the optimal variant
It was a bold move, because this system is dedicated primarily to sliding doors. On special request, it was possible to produce a modified fix system based on Cortizo Cor Vision. As a result, the narrow posts connecting the sashes made it possible to use very large glass panes and a uniform appearance between aluminum structures and sliding systems.
This set was complemented by Cortizo Industrial Cor 80 windows with a hidden sash, thanks to which all structures had a uniform and aesthetic appearance, giving the maximum glazing area.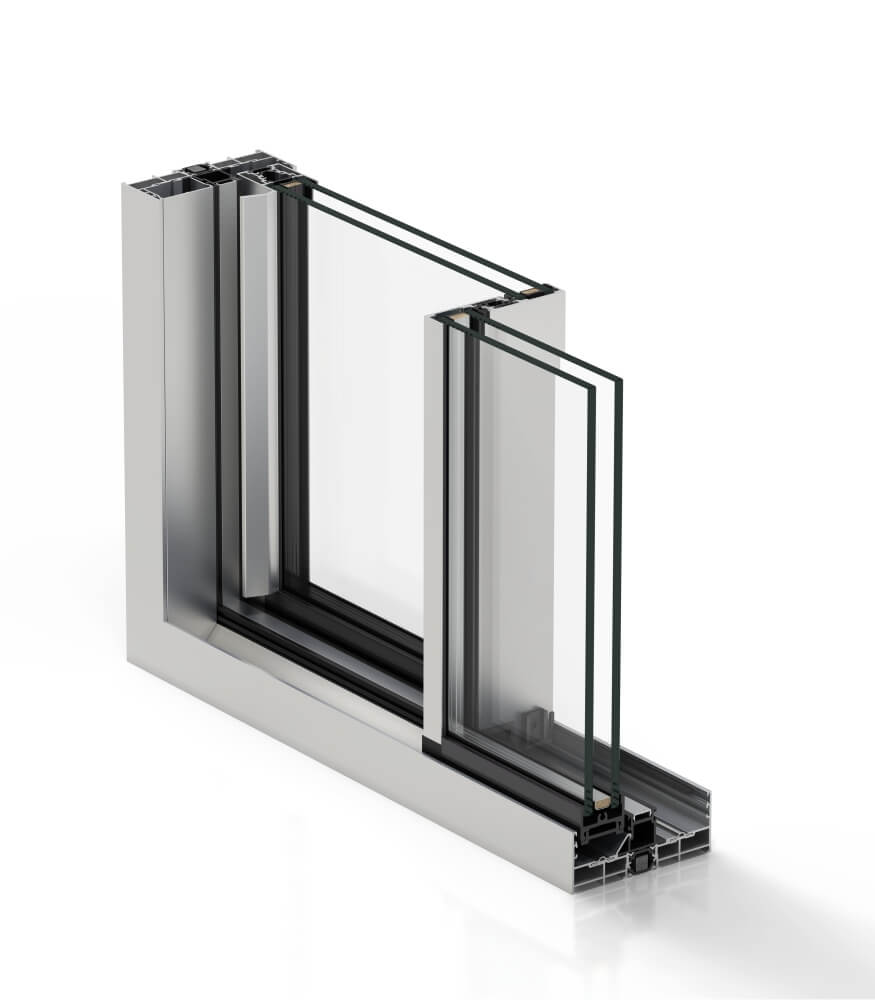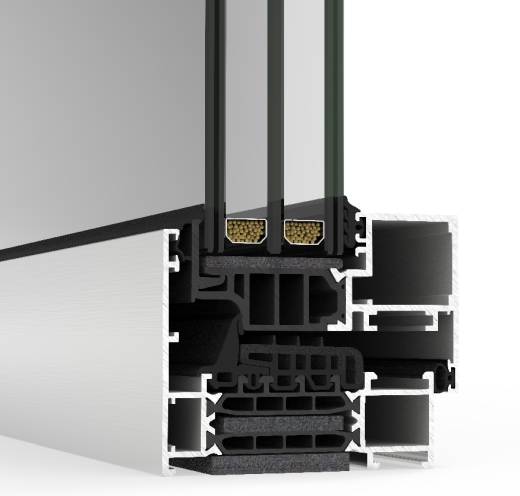 What has the client gained?
He had saved a week of working time that he could spend on doing his duties and earning money!
He received a custom-made product that he will not get in the standard offer of producers
He saved about 10,000 EUR compared to the price of analogous solutions in the Netherlands
All in 1 offer – the customer ordered all the necessary structures in one place, received one invoice, and the goods came in one transport.
Are you looking for help with importing windows from Poland?