Reynaers CS77 Aluminium Window System
from 449 EUR Price for the reference window 1230x1480 mm , one tilt-and-turn sash, with a double-glazed unit in a standard color. Net price for bulk orders
Production time
from 5 weeks
Explore Reynaers CS 68 Aluminium Window System:
for those on the lookout for cheap and good aluminum windows
perfect for tenders
a low-folding frame and sash let more light in
perfect for public utilities and production facilities
M
Minimalistic look
Reynaers CS77 is a universal system that works as well in the modern architecture as in the case of renovation.
RC2
RC2 anti-burglary class
The Reynaers CS77 system is equipped with the best class anti-burglary systems. It is possible to make windows in the RC2 anti-burglary class.
Materialaluminium
BrandReynaers
Depth of frame68
Uf1.9
UgThe parameter specified applies to the reference window1.1
UwThe parameter specified applies to the reference window1.7
Number of chambers3
Number of gaskets2
Warranty30/42 months
Reynaers CS77 – who is it the best for? debesto.com opinion.
According to debesto.com, these windows are a great option when taking part in tenders and if you are looking for good and cheap aluminum windows. By choosing Reynaers from debesto, you certainly won't have to worry about complaints. The strengths of this system are:
lowest price in its class
classic look
special profiles
  This makes Reynaers CS77-based structures an excellent choice for public facilities and industrial buildings.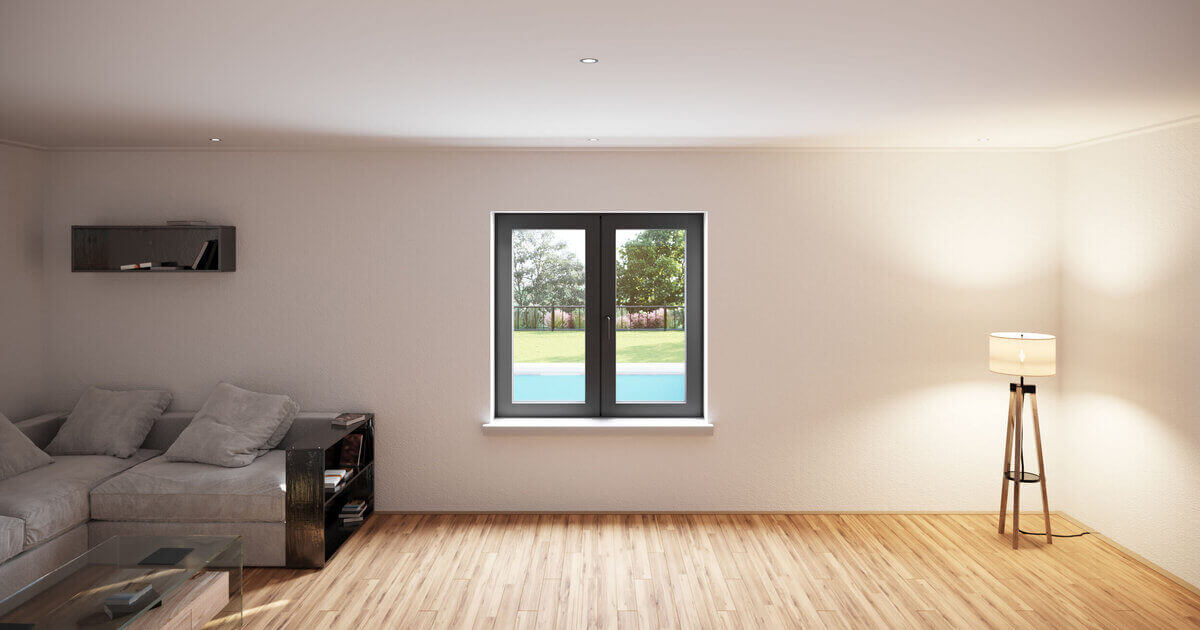 Who do we recommend the Reynaers CS77 aluminium windows to?
We recommend Reynaers CS77 aluminum windows to those who have been meaning to buy windows for years. Thanks to the durability of aluminum and the quality guaranteed by this system, you need not worry about windows for a long time. This is an definite advantage, because after installation, the windows are practically maintenance-free and indestructible. We wrote earlier about public sector investments. With their classic look, Reynaers windows will work perfectly with spaces designed many years ago and ones that are still under construction. Windows are available in 3 basic variants: Functional, Softline and with a hidden sash. Functional is a simple, minimalist profile design. The Softline version has rounded profile edges on both sides (they may be used as retro windows). On the other hand, the version with a hidden sash provides larger glazing, and therefore a more modern look. This version will work well in modern spaces, particularly office buildings.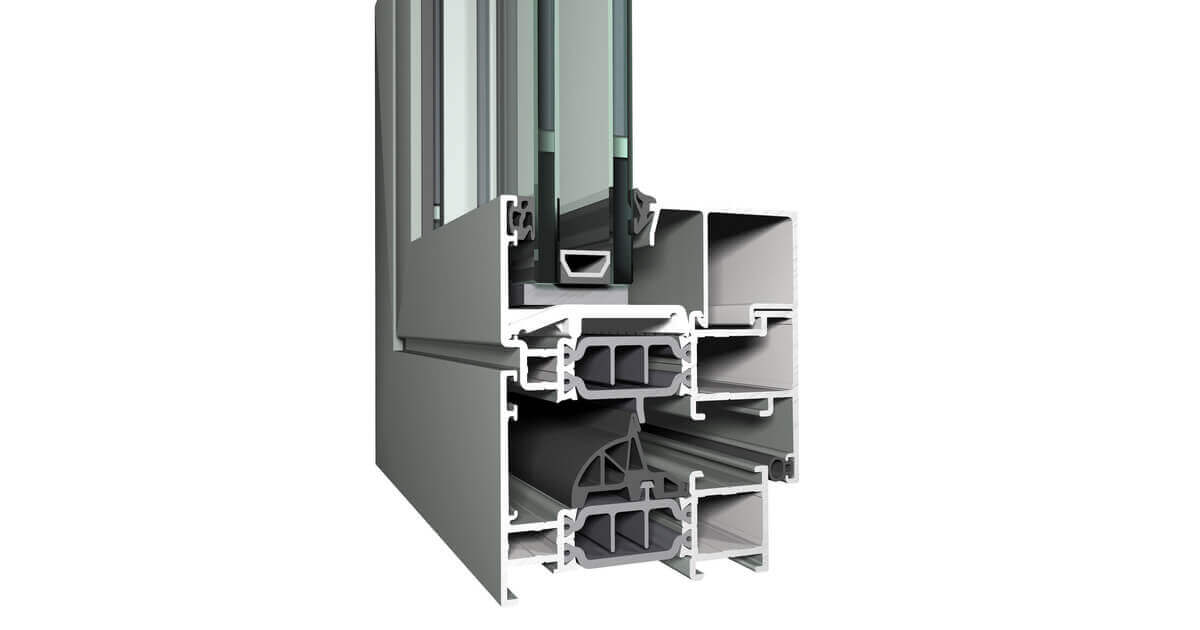 What kind of end customer should be interested in Reynaers CS77?
A customer to whom you can wholeheartedly recommend the Reynaers CS77 system is one looking for aluminum windows and for whom the price is a priority. These windows have many opening types, which makes them an interesting option for customers living in Great Britain. Alongside their affordable price, the low frame and sash folding let in more light into the room. Not only is this the latest trend on the market, but also a great convenience in places with little daylight.
Reynaers CS77 – When should you consider other option?
You cannot make low-threshold balcony windows based on this profile. This can pose a major problem if your customer has small children, or they are seniors who find it more difficult to function on a daily basis. Another reason you should consider other options is the relatively high Uf thermal transmittance. These windows will not work in places that require very good thermal insulation. The Aluprof MB-70 system, which makes up for its competitors shortcomings, may be an excellent alternative in both cases.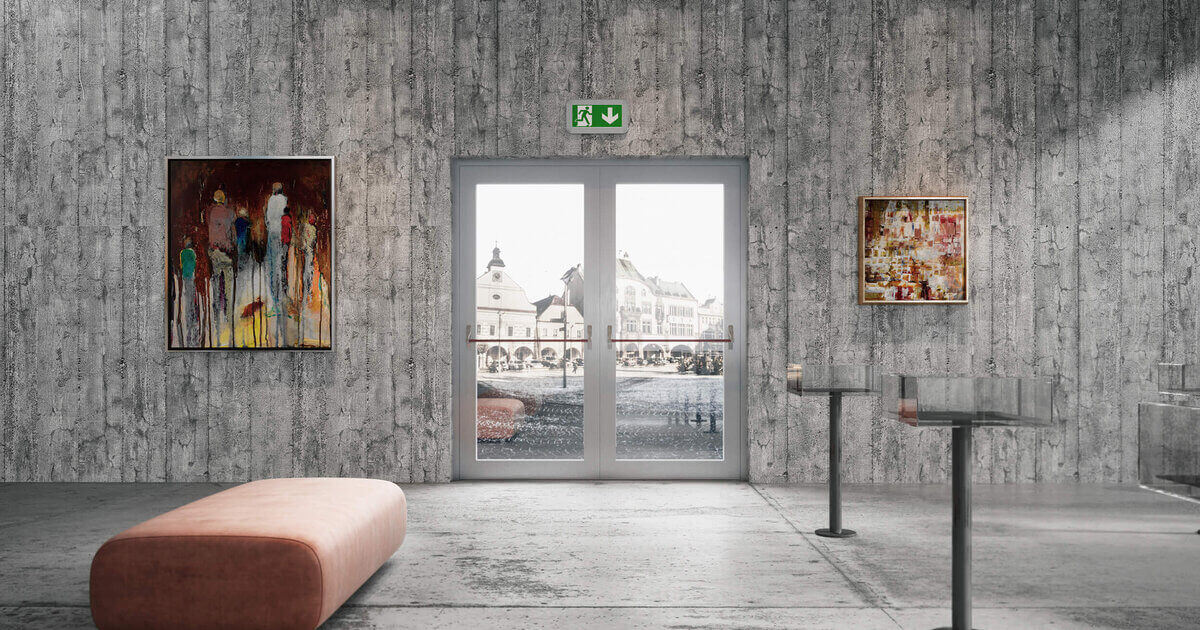 More about Reynaers CS77 profile manufacturer
The Reynaers company was founded in 1965 and has its headquarters in Belgium. Currently, the company has employees in 40 countries around the world and exports its products to over 70 countries on five continents. The manufacturer of the Reynaers CS77 profiles is a leading European producer of innovative, environmentally friendly aluminium systems for windows, doors, curtain walls, sliding systems, fire protection systems and winter gardens. The solutions proposed by Reynaers save energy and thus help to protect the natural environment.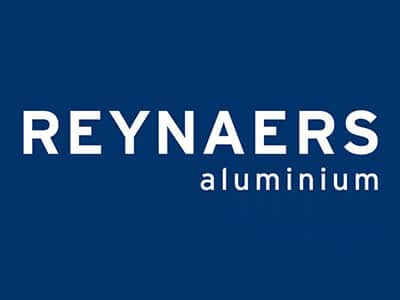 More about the strengths of Reynaers CS77
Another advantage of the Reynaers CS77 system is the possibility of buying these windows on special profiles:
fireproof
bulletproof
smoke-proof
releasing smoke and hot air
These windows can be personalised in multiple ways. For example, in terms of different types of opening. These windows can even be ordered in the form of a pivot window with a horizontal axis of rotation.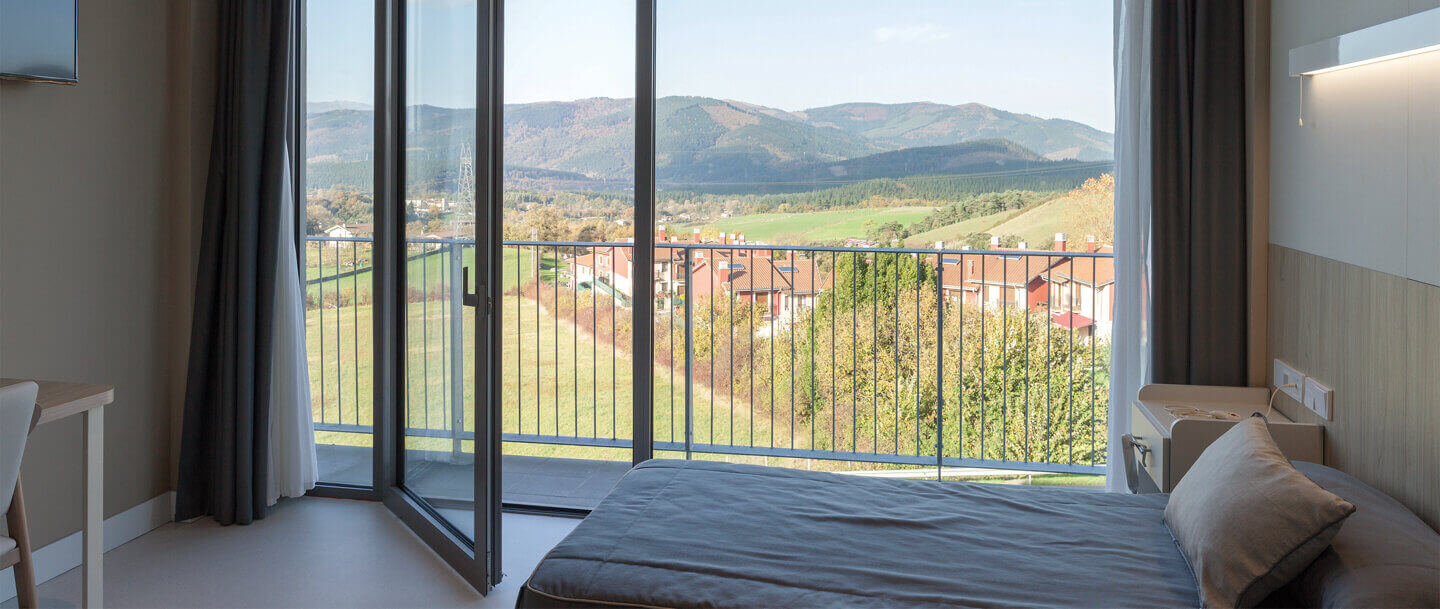 Reynaers CS77 aluminum windows in summary
Reynaers CS77 aluminum windows are a profile that is sure to meet the needs of customers from all over the world. A definite advantage of this option are the special profiles: fireproof, bulletproof, smoke-proof and with the function of releasing smoke and hot air. As a result, it offers great construction possibilities, especially in the sector of public investments and public buildings. The functionality of this system is combined with good quality and the lowest price in its class. It is worth considering this profile when you are taking part in a tender or your customer has special requirements and a very limited budget.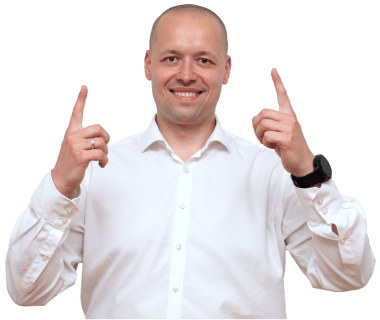 Want to know how much your business can gain by importing joinery from Poland?