Is importing windows from Poland to the USA profitable? Definitely yes, because you will get a much better quality product for less money. Check out the reasons why you should take this step and when it is actually worth it.
From this article, you will learn:
why importing windows from Poland is a profitable solution
for whom such imports are profitable
what an import specialist like debesto can help you with
Importing windows from Poland to the States ensures that you are buying a product of the higher quality
Importing Polish fenestration to the States pays off for any type of window, but the most profitable choice will be aluminum or woodwork. You are paying for a top-quality product, which can be up to 40% cheaper compared to the US market. Windows from Poland provide:
better thermal performance
longer service life,
higher quality, as confirmed by feedback from our satisfied customers
The latest European technologies (German components and machinery) are used to produce the windows. The process is automated and conducted by skilled professionals. The result? You get a top-shelf product at a much lower price.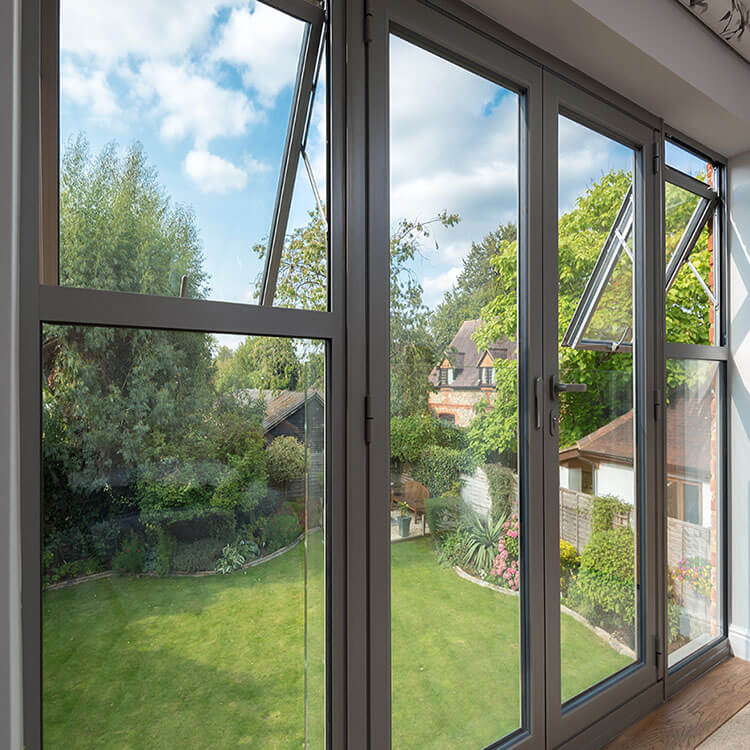 Windows from Poland are up to 40% cheaper than American ones
Replacing American single or double sash windows with windows from Poland will allow you to reduce the price by up to 40% – this will be the case with aluminum systems. Remember: the final product that will also be of incomparably better quality than windows from the American market.
The most cost-effective models are slide and PVC and aluminum profiles that open inward, but buying exclusive slide windows from Poland is also a very safe option.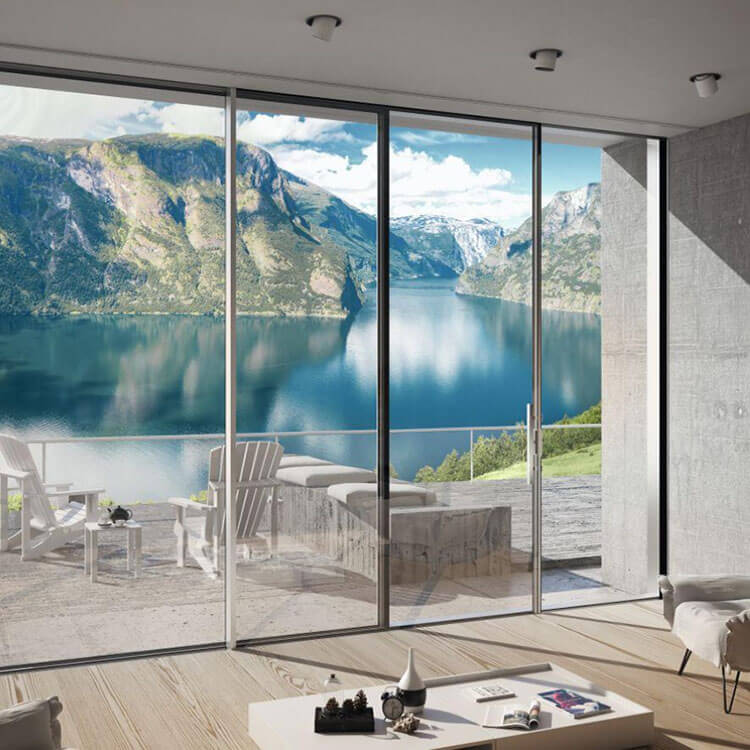 European windows are technologically more advanced than American systems
You may have to convince your customer to replace the American system with a European one. Use your marketing sense and persuade them to switch from an archaic solution to one that uses the latest developments in fenestration.
Knowing the advantages of windows from Poland, which we described above, you should not have much problem with it. Single and double sash windows:
are at least three times more expensive than European systems,
are easier to damage,
hold heat less well
The differences are in favor of the European systems. Surely the quality of products from Poland and Europe will satisfy even the most picky customer in terms of price and lifespan.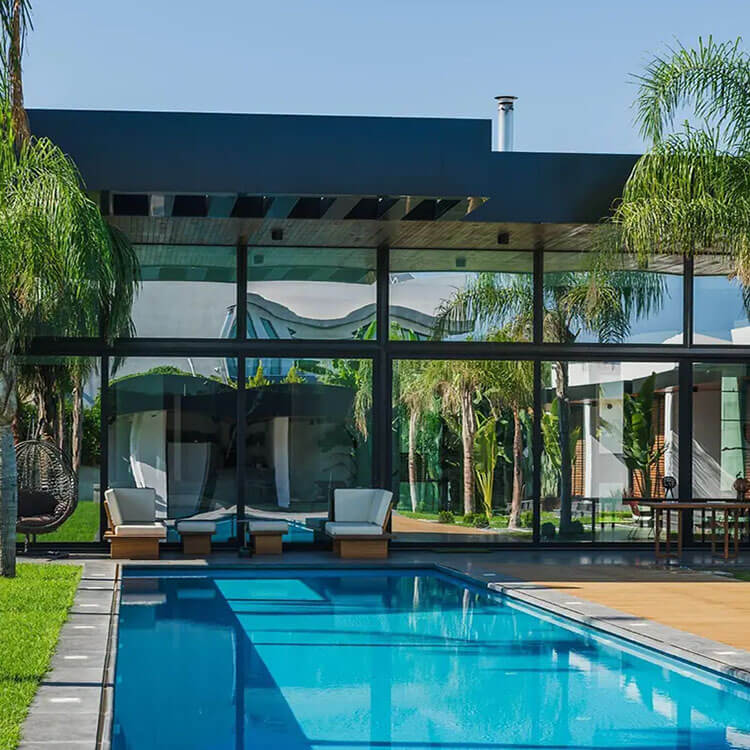 Who can benefit from the import?
Don't be discouraged if you're not a retailer or installer, but you dream of top quality windows. Importing windows from Poland to the US is both for architects, people in the construction industry and individuals. However, it pays off when the order is large.
It's worth collecting a few orders from your customers or finding a partner who also wants to order windows from Poland. Your knowledge of the American reality can be advantageous, since you can explain to familiar companies that they can import much better quality windows for less money.
Do you have contacts in the construction industry? Or do you want to become one of our business partners? We will reward you for your referred customers.
If you want a dream home with exclusive windows, place an order through an installer, direct them to debesto, and we'll make sure you get the best windows in the world.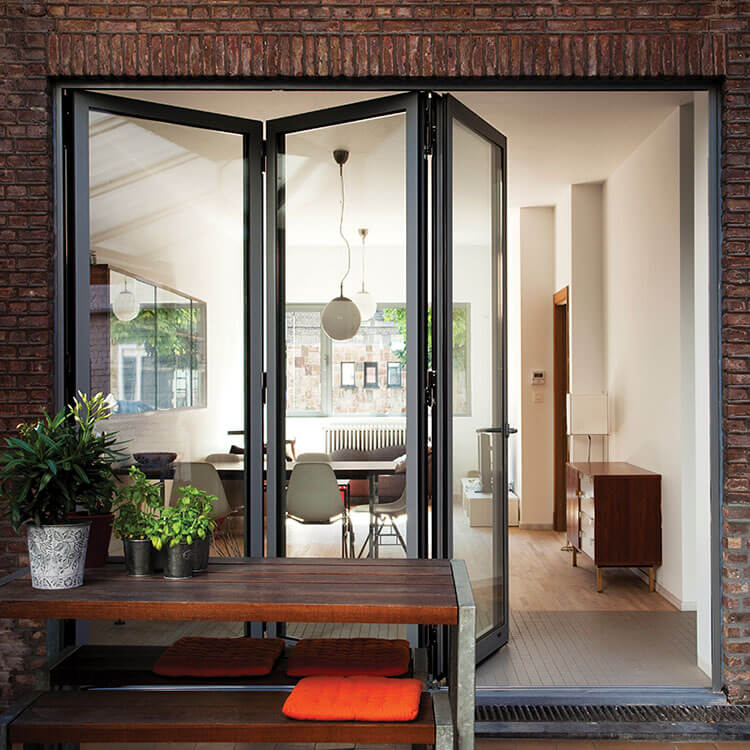 Why should you direct your installer to us?
The prices of windows imported from Poland are the value of the products themselves. You will need to arrange the installation on your own. Your installer will be responsible for the entire process, from measuring the openings to installing the windows.
Before you place an order, talk to them and then put them in touch with us. We will provide them with valuable instructions so that they will be able to install the windows themselves. You can find a sample of such materials in this playlist on debesto's YT channel.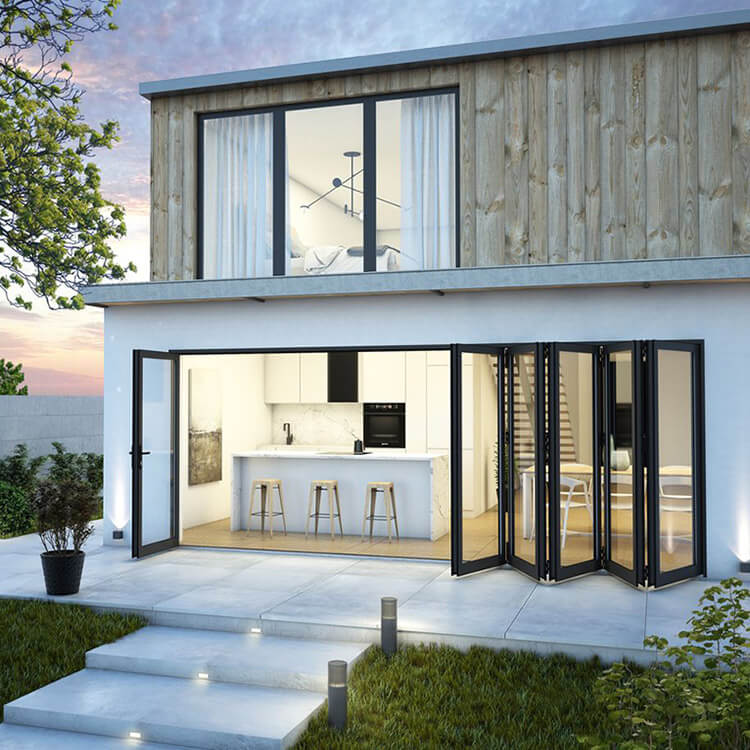 When importing is profitable?
The threshold for a profitable order is a minimum of $5000. However, the sum is contractual, as it depends largely on the price of shipping, which ranges from $2000 to $8000. This is the only disadvantage associated with importing windows from Poland to the USA. The estimated cost of shipping by container, including labor, is about $4000.
There are two ways to make transportation as cost-effective as possible:
order a full container – this way, you will not pay for the empty space in the container (for instance, 40 ft container can hold 100 windows of size 200 x 200 cm)
think about the type of goods, if you order wooden or aluminum windows, the price of transportation will be similar, but it will have much less impact on the cost of import
Do you want to assess the profitability of your deal? Our price list for transportation from Poland to the USA with special offers will make your decision as easy as possible – you can save up to 4 times.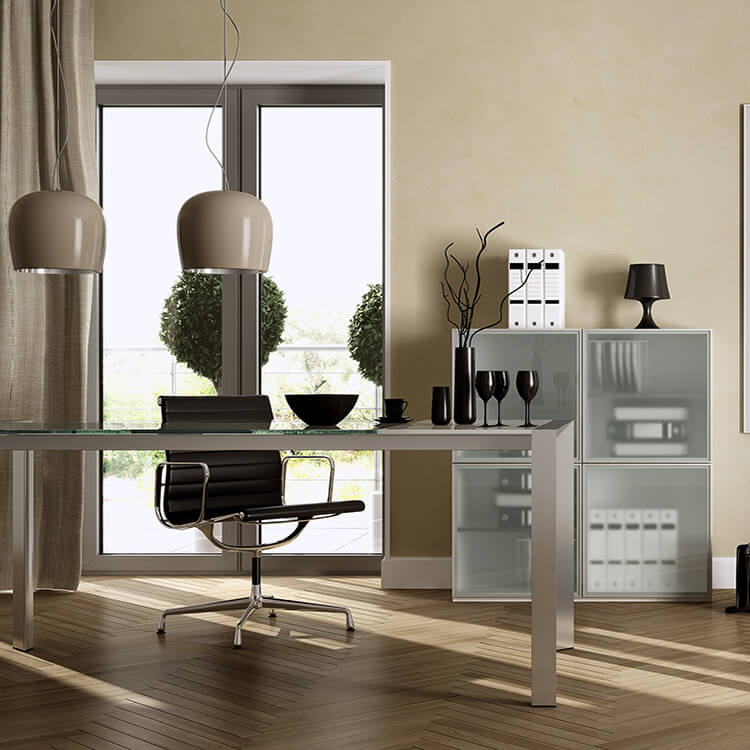 Do you still have some questions?
The arrangement of transportation is quite complicated and time-consuming. To minimize risks and reduce costs, the best solution will be to find a delivery expert. At debesto we will take care of this process comprehensively, providing:
assistance with product selection
support with formalities
arranging safe transportation of products to the container